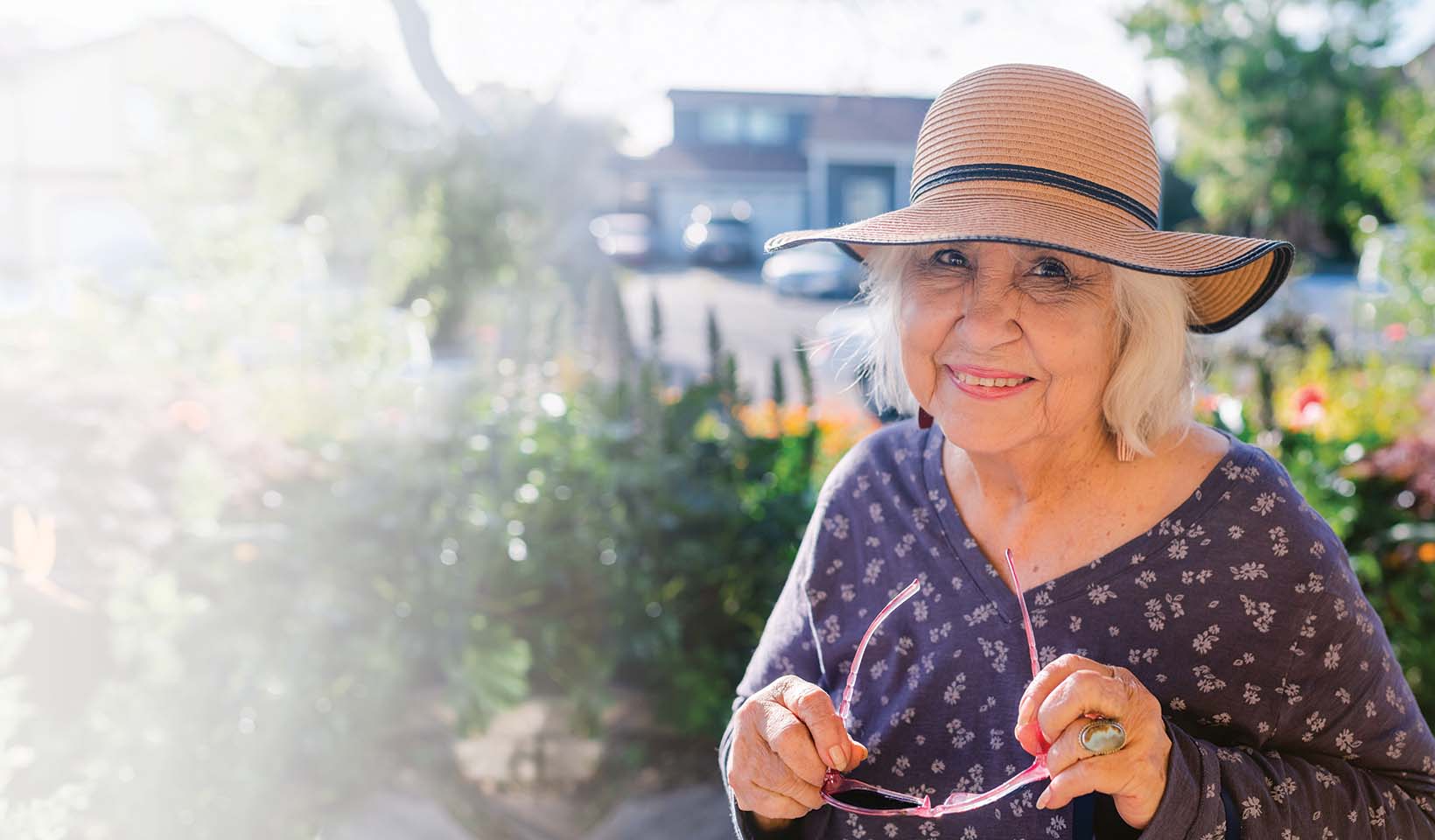 Has Heart Failure Left You Breathless?
Relief may be possible with the Corvia® Atrial Shunt.
If you're over age 40, have heart failure, and despite taking medications, experience breathlessness, fatigue, and hospitalizations, you may be eligible to receive the investigational Corvia Atrial Shunt by taking part in the RESPONDER-HF clinical study.
THE MOST WIDELY STUDIED ATRIAL SHUNT IN HEART FAILURE
The Corvia Atrial Shunt has been evaluated in multiple clinical studies.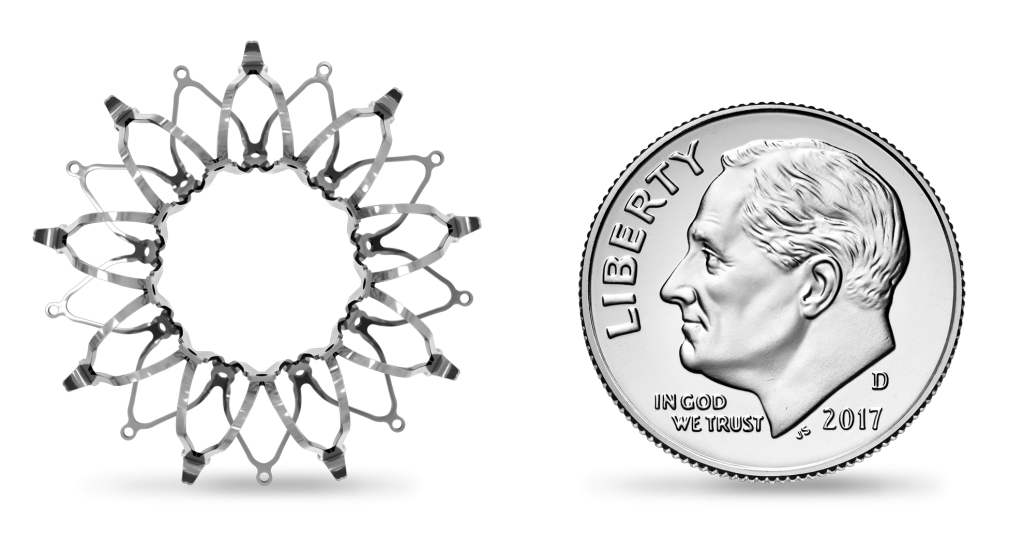 18
Countries
in which the Corvia Atrial Shunt has been studied1
100+
Hospitals
with Corvia Atrial Shunt study experience1
7+
Years
post-implant for the longest ongoing Corvia Atrial Shunt patients1